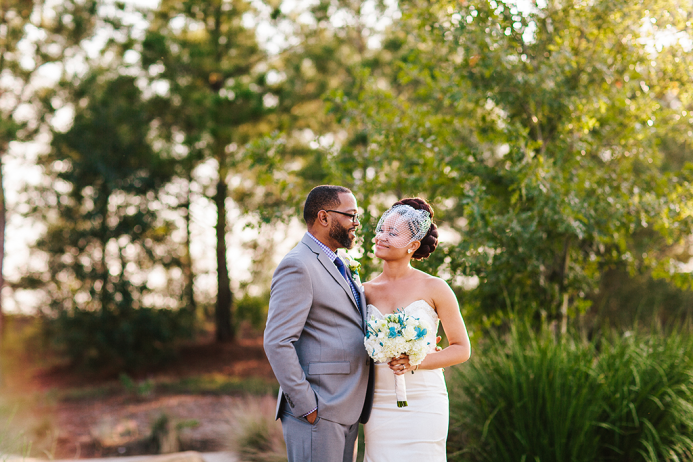 That feel good, old school love.
That feeling you get when Marvin Gaye's "Love & Happiness" comes on.
Those smooth genuine feelings that make your heart swell.
man, just thinking about it gives me goose bumps…
Lloyd & Candice have that feel good – deep down in your soul – old school love.
The kinda of real love with morals, values, honesty, loyalty, and God as the foundation. Lloyd is a true gentleman. Candice is a true lady. Both who inspire, creatively breaks the mold, and who both always takes that extra step for the ones he or she loves.
This is a couple that inspires you to find that one of a kind love. To find someone you want to wake up to every morning, laugh and hold hands in the street, have deep conversations in the middle the night, to love someone who may see you at your worse, but encourages you to be your best. A love that is so special, it lasts a lifetime. Now that's the feel good old school love. And from the time I spent with them, it was clear as day to see they both have found this in one another. It was beautiful to witness. Congrats again you two! Xo
(2nd shooter was my main squeeze Daemaine Hines!)
Now press play, vibe out & enjoy!
Audio clip: Adobe Flash Player (version 9 or above) is required to play this audio clip. Download the latest version here. You also need to have JavaScript enabled in your browser.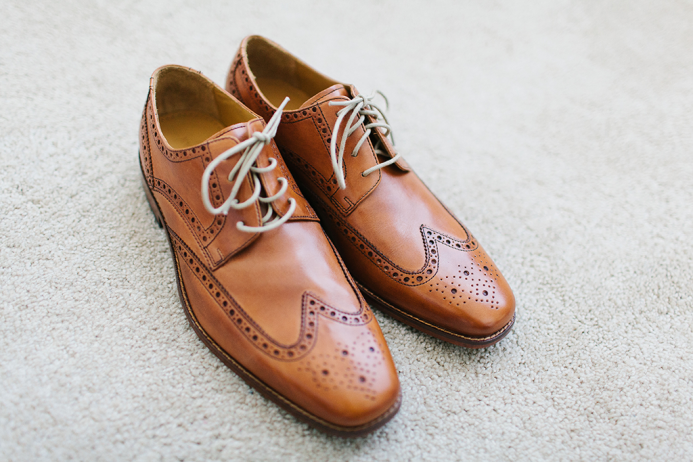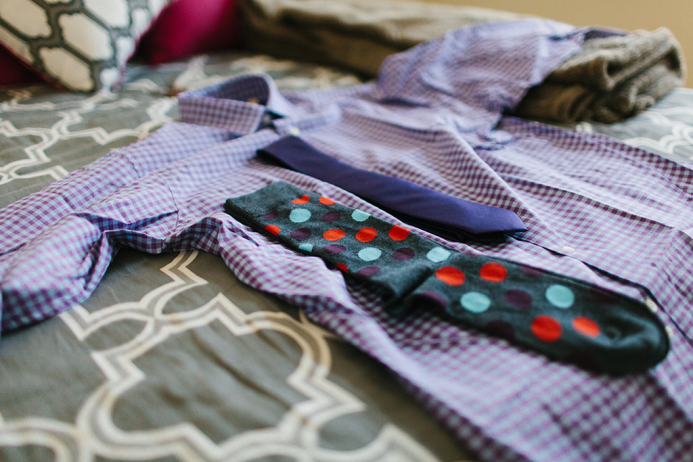 Suit, Shirt, Tie : Michael Kors, Nordstrom Rack
Shoes: Cole Hann, Nordstrom Rack
Dress: Yadiyda, Yadiyda Clothing
Shoes: Jessica Simpson, Nordstrom Rack

Makeup: Andonnia, VX Faces
Bride's hair: Candace Walls, Sovereign Styles Hair Studio
Cake: Cakes by Concita
Decor: Arlene Leblanc and Carlin Ardoin
Bouquet/boutonnieres/corsages: Jerald Rhodes, HEB Blooms
Reception Venue: Schilleci's Cajun Kitchen
Wedding Venue: Rob Fleming Park, The Woodlands