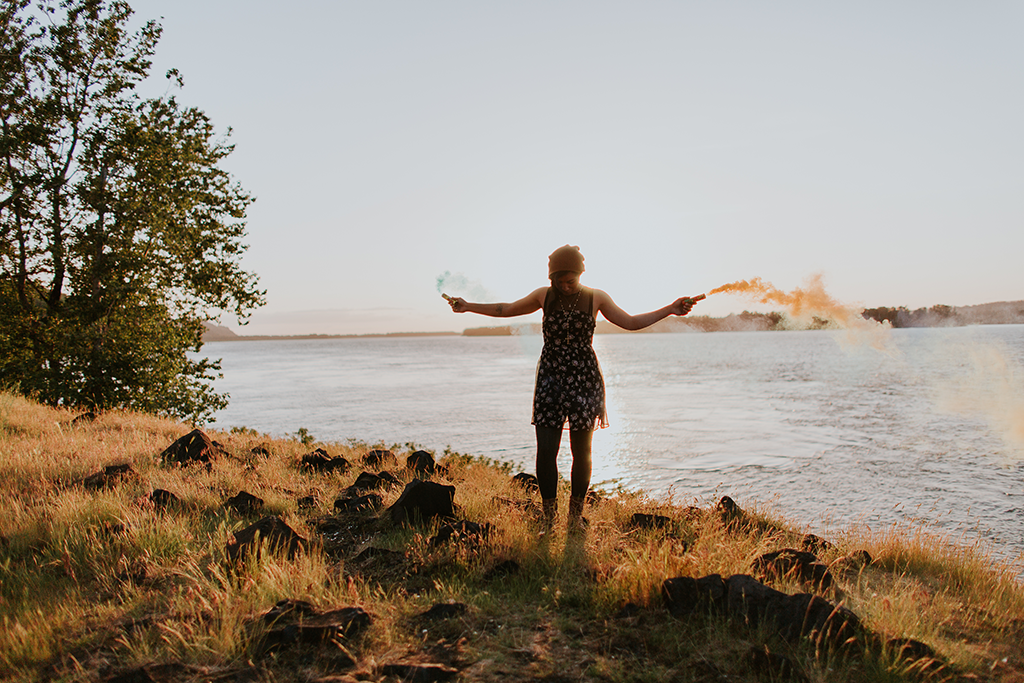 It can be such a challenge staying creatively motivated & confident in your own personal work. Especially in a world that seems to just be flooded with artists, photographers etc…It's so hard to stay true to your own identity and voice when there's so much outside influence & let's not forget comparison. We all know "comparison is the thief of joy."
I find I create my best work when I travel & write my own adventure. It creates this space where I'm not comparing or trying to imitate, but creating something from my true self, letting my work come organically and flow naturally. These photos are from my very first time in the Upper North West (Seattle & beyond). I always find myself going back to these moments in when I'm in need of reminding myself that creative blocks don't last forever, to stop looking at others to fill a space that only I can fill.
We are all gifted with a talent that God designed & we must never lose faith in that.
Audio clip: Adobe Flash Player (version 9 or above) is required to play this audio clip. Download the latest version here. You also need to have JavaScript enabled in your browser.
Save
Save
Save
Save
Save
Save
Save
Save
Save